July 7th, 2010 (11:16 pm)
Hey FL, posting auctions to my own journal disregard this if you don't care. |D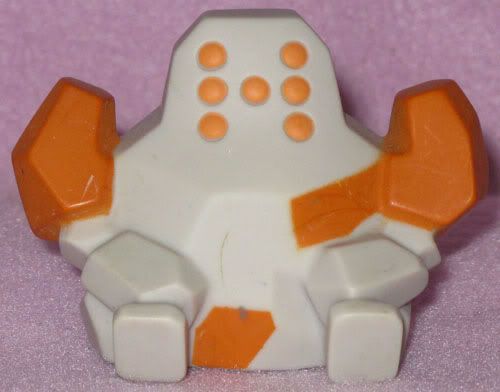 Regirock Pokedoll Figure starts @ 20



Squishy Sticky Dittochu starts @ 5
Is already packaged in a plastic bag with another piece of plastic that you can set him on so it doesn't directly contact your shelves. Will get dust/pet hair on it if left uncovered so it's a good idea to use a clear capsule to cover it.



Eeveelution Promo "Paper" Watch starts @ $10

Auctions run until Wednesday July 14th at 8pm PDT
No sniping as per
pkmncollectors rules
Paypal only.
I reserve the right to deny anyone the right to bid.